NEW PATIENTS
WELCOME
Experience Dentistry with a Difference
As a friendly, independent, family dental practice we take pride in building relationships with our patients to ensure we deliver the best results and create a smile they can be proud of.
A WARM WELCOME
We believe it's never too late for anyone to improve their dental health, and we welcome you to stop by and see for yourself how our experience and expertise can bring a smile to your face. And of course, referrals are always welcome.
YOUR FIRST VISIT
We take the time during your initial visit to get to know you and develop a dental health plan tailored specifically for you. This generally takes about 40 minutes. We also ask that you arrive a few minutes before your first appointment to complete a short but necessary medical history form and smile questionnaire. You can also download these below, fill them in at home and bring them with you to your first appointment.
WHAT NEXT?
After your assessment your dentist will answer any remaining questions you might have and discuss your current dental health and any areas that may need treatment, including cosmetic options. By the end of your visit, our hope is that you will know more about your smile than ever before.
Our Patients Are Our Priority
Each of our patients is important to us and we believe we offer a premier, professional and uniquely caring experience. Whether it's been six months since your last visit to a dentist, or even six decades, we invite you to come in and get to know us.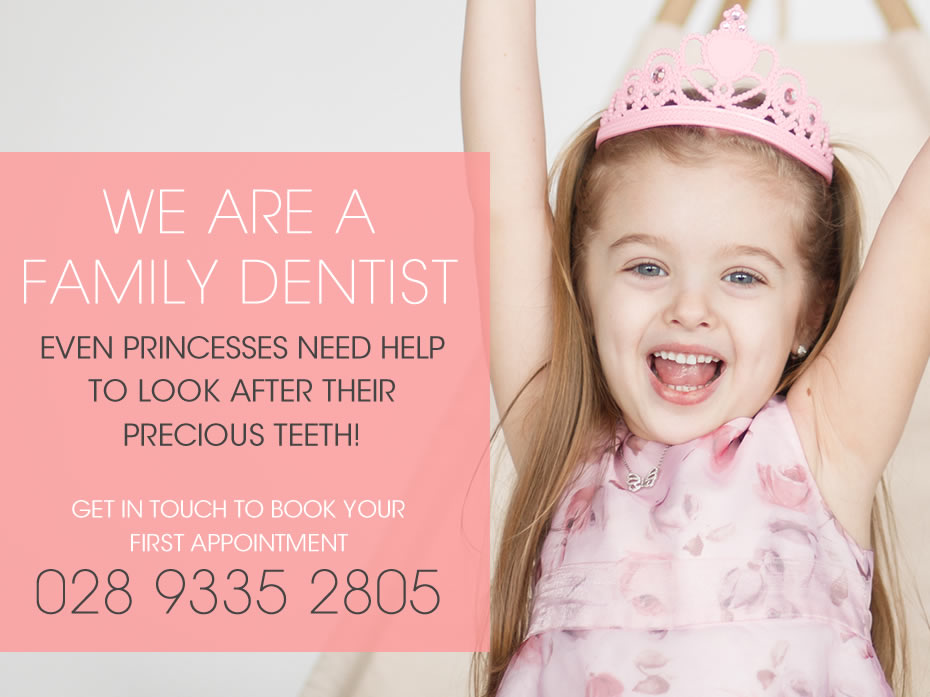 HAVE A CHAT WITH YOUR DENTIST.
Your dentist will have a chat to you about the following
The existing condition of your teeth
Areas of concern
Gum health condition
Oral cancer screening
Assessment of your smile
Assessment of your jaw joint (TMJ)
Assessment of your occlusion (the way your teeth bite together)
OUR MEMBERSHIP PLAN
During our meeting we will also tell you about all the great benefits of becoming a full member of our dental plan - which includes improving and maintaining your smile through free annual checkups and hygiene visits, as well as savings of 20% on essential treatments and cosmetic options.